About PAYE Assist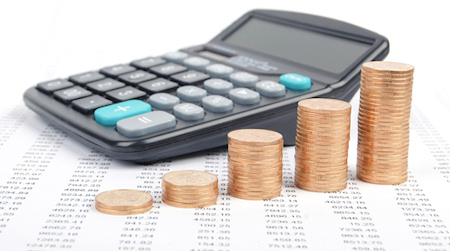 We have been providing payroll services in the UK for over 20 years, principally to the SME market. Our payroll services and payroll software are ideal for organisations ranging from one employee to a thousand. We provide a wide range of payroll outsourcing to clients across the UK and have offices in Cheshire and the Thames Valley.
Professional Matters
The Director of PAYE Assist is a Chartered Accountant and Fellow of the Institute of Chartered Accountants in England and Wales (ICAEW). Our team is managed by an AAT Payroll qualified professional.
PAYE Assist is registered with HMRC as a PAYE agent and can deal with HMRC on behalf of clients.
Don't just take our word for it
Using PAYE Assist enable me to focus on running my business without the worry of calculating a payroll and complying with legal requirements. PAYE Assist made everything straight-forward and simple; they took a heavy load off my mind to make employing people easy.
Peter Evans, Managing Director at Trust Aviation Ltd.
The team at PAYE Assist are helpful, responsive and flexible. They handle our enquiries and requests swiftly and in a positive manner. We have no hesitation in recommending their services.
John Sewell, Operations Director at Greenlight Computers ltd.